Level Up Lounge
A private place for private conversations. Vibe is speakeasy meets the jungle.
It's clearly a work in progress...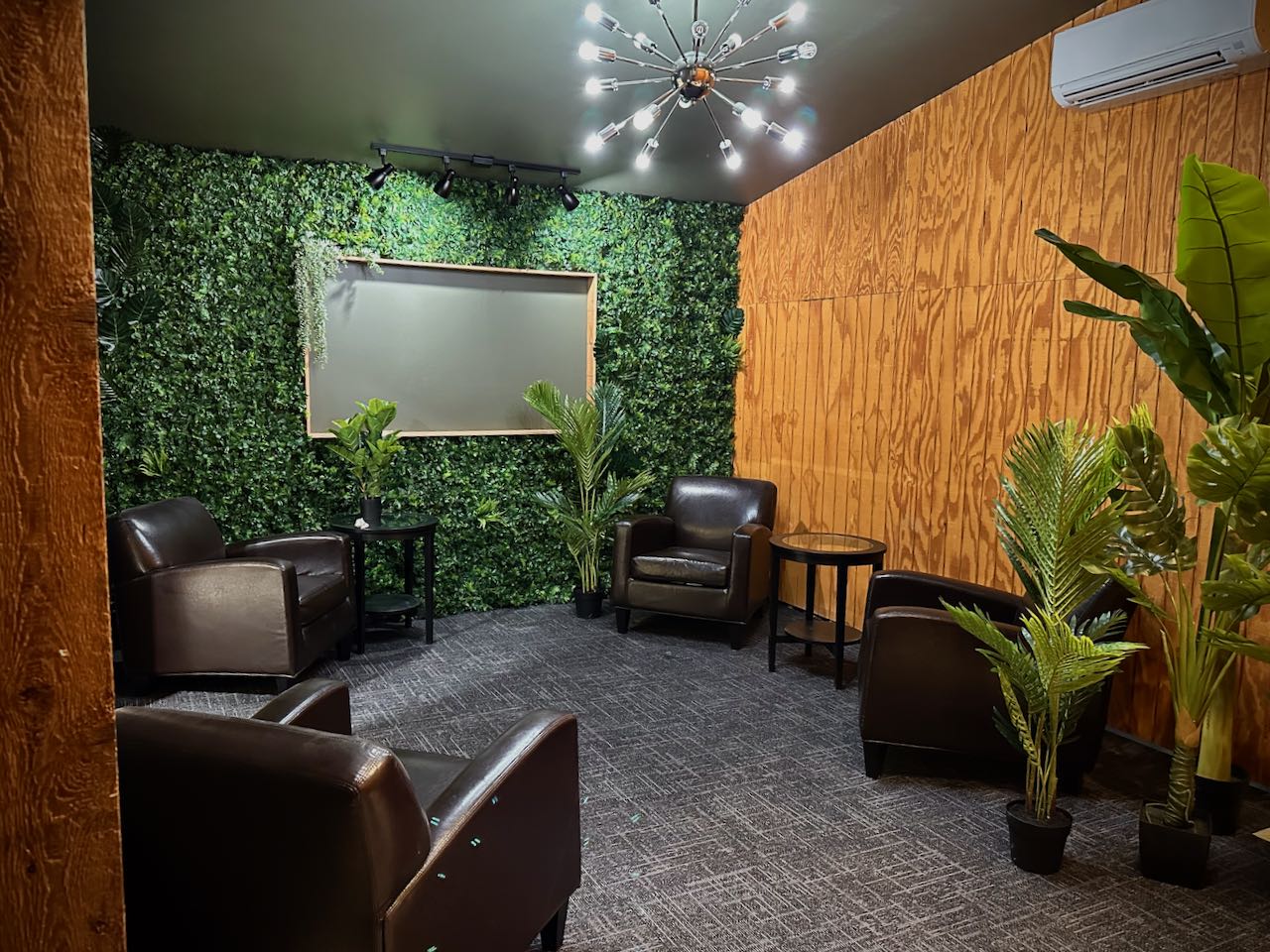 I started with a blank slate: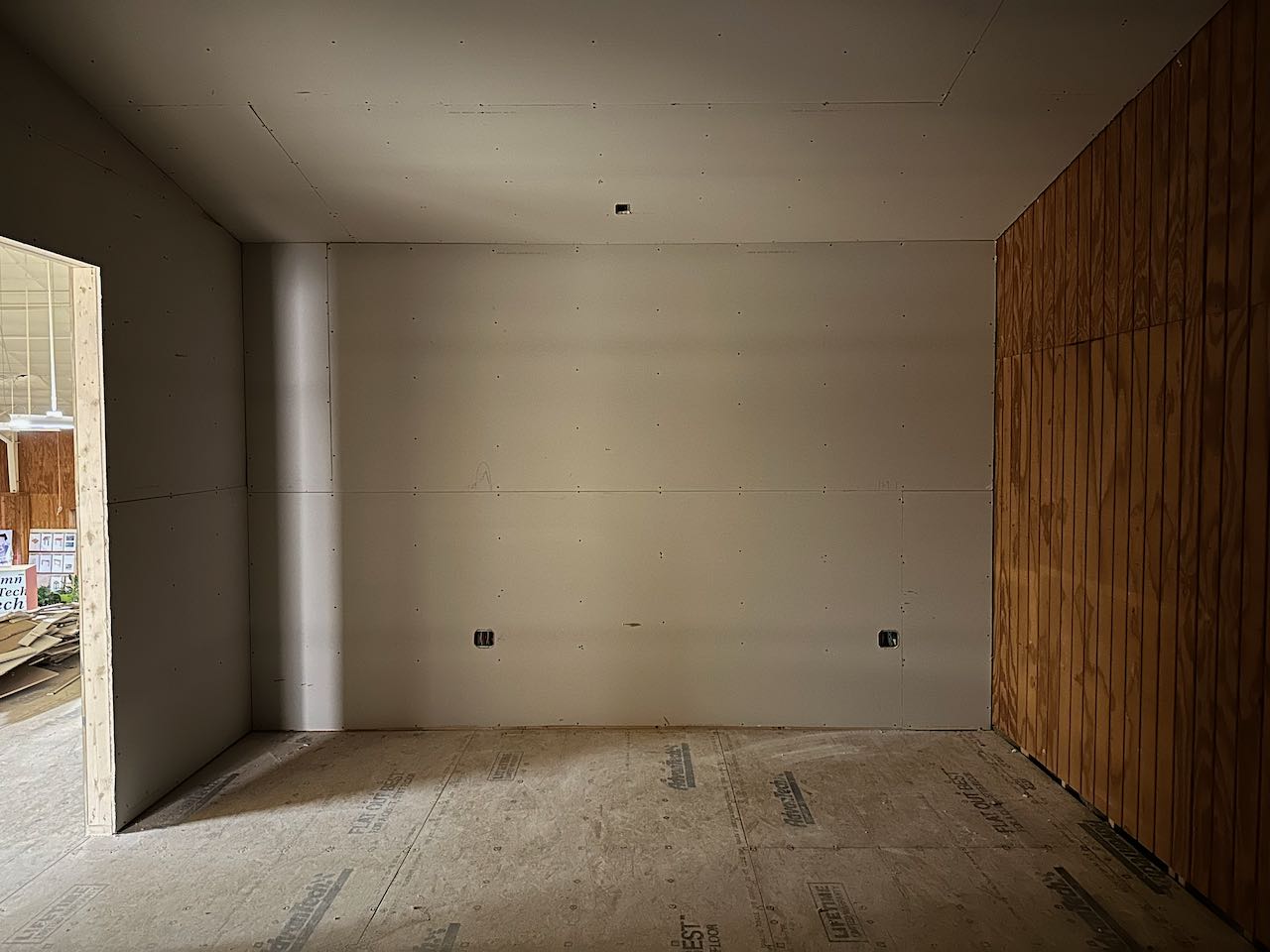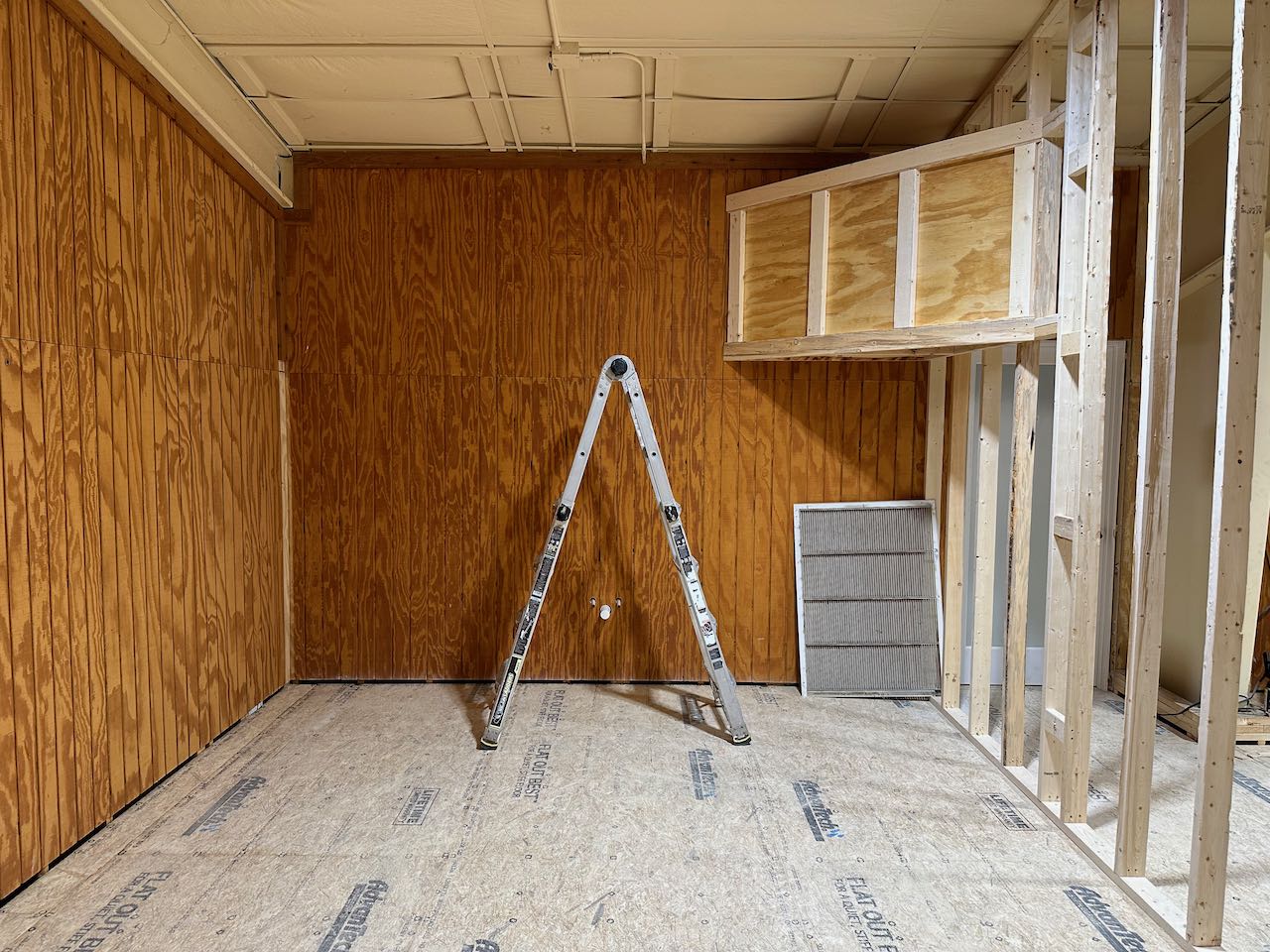 I generated inspirational images with Midjourney to home in on the vibe: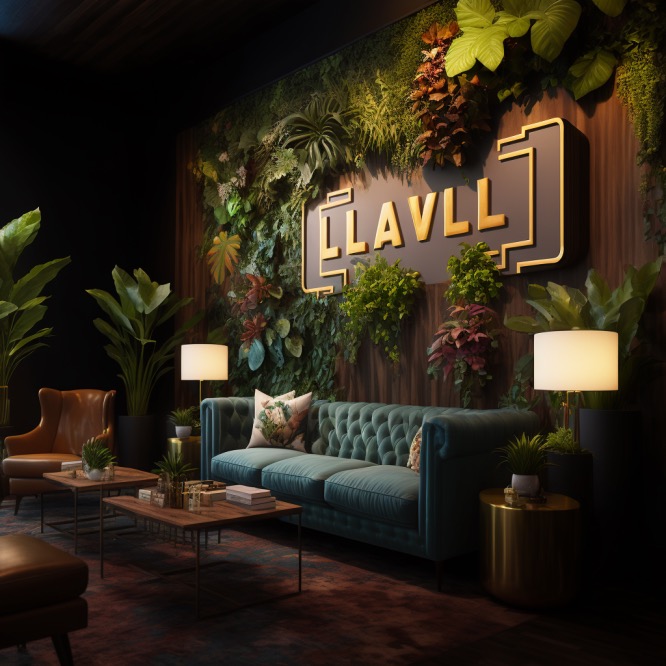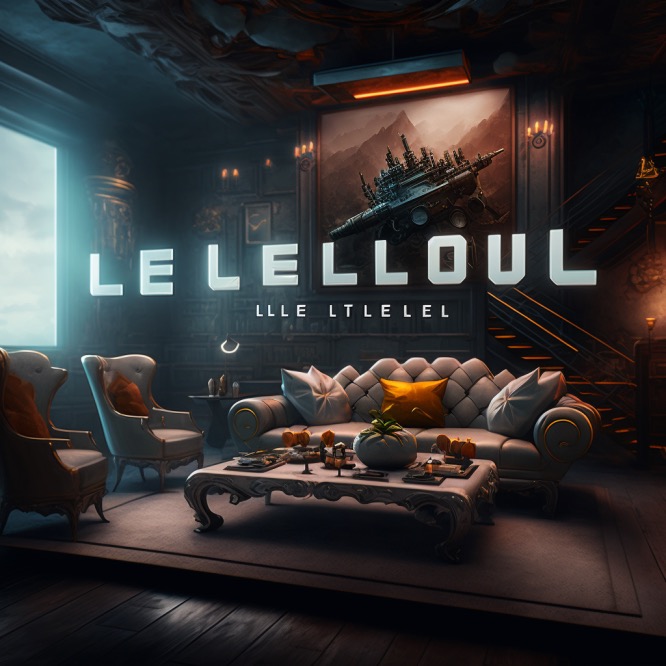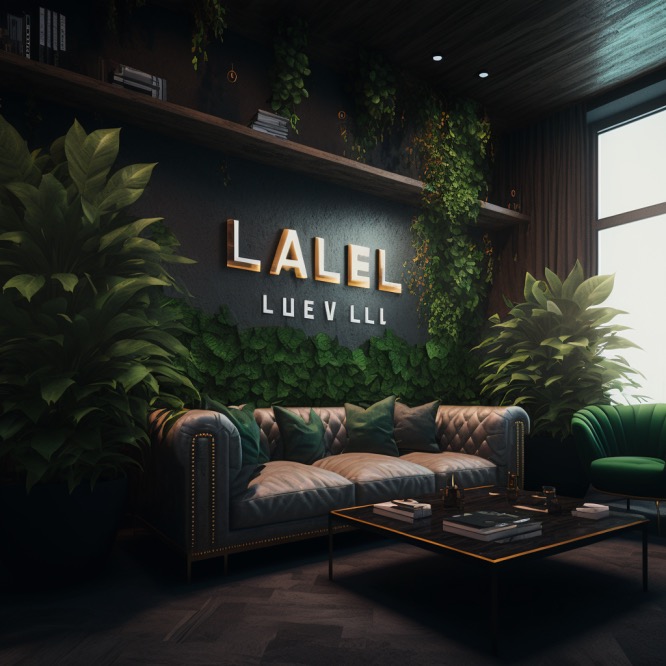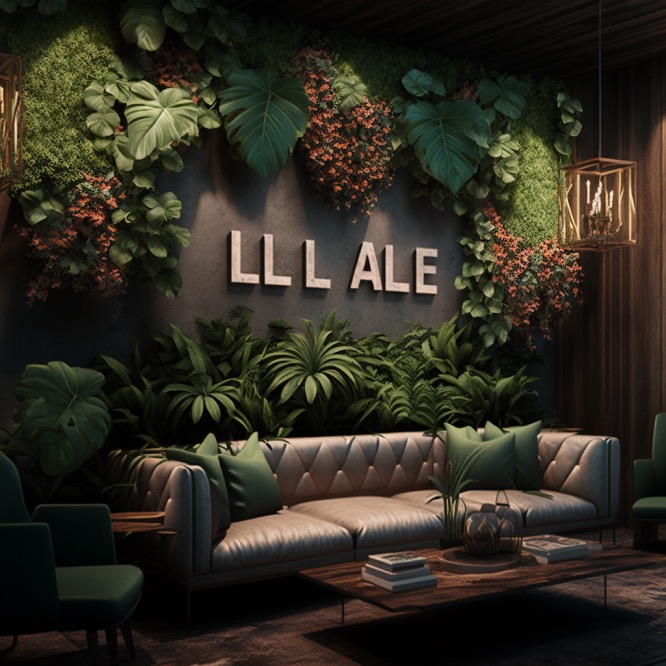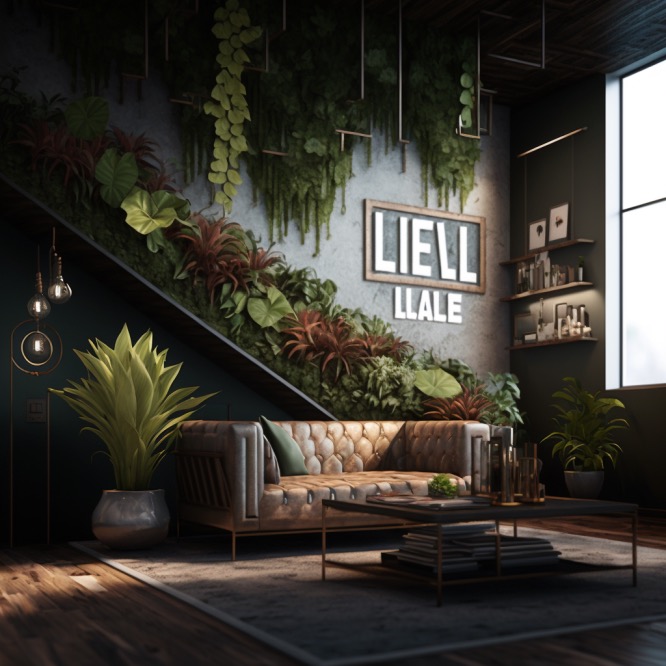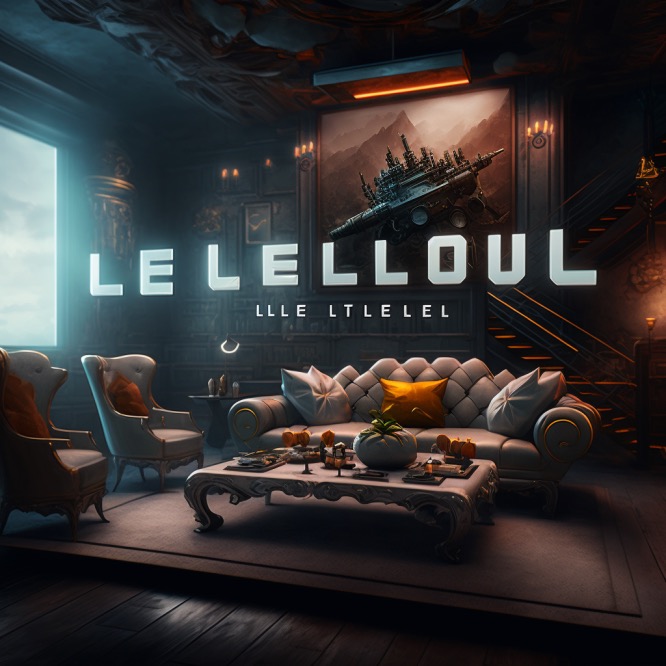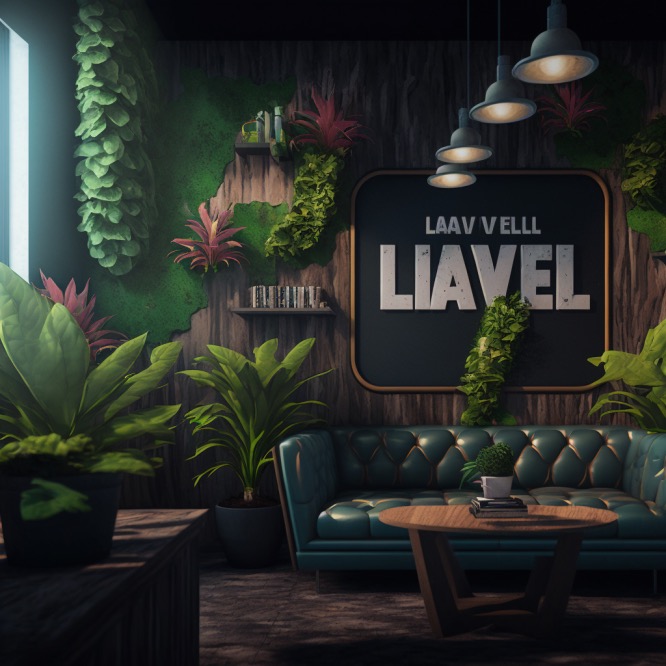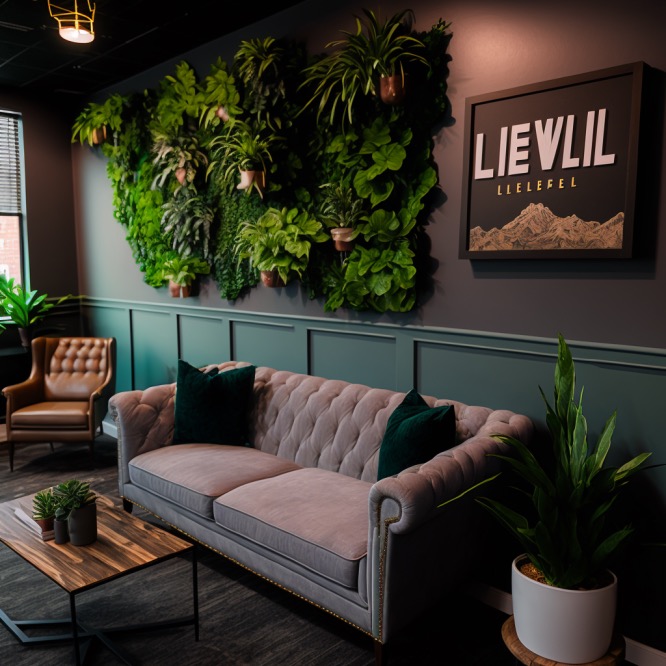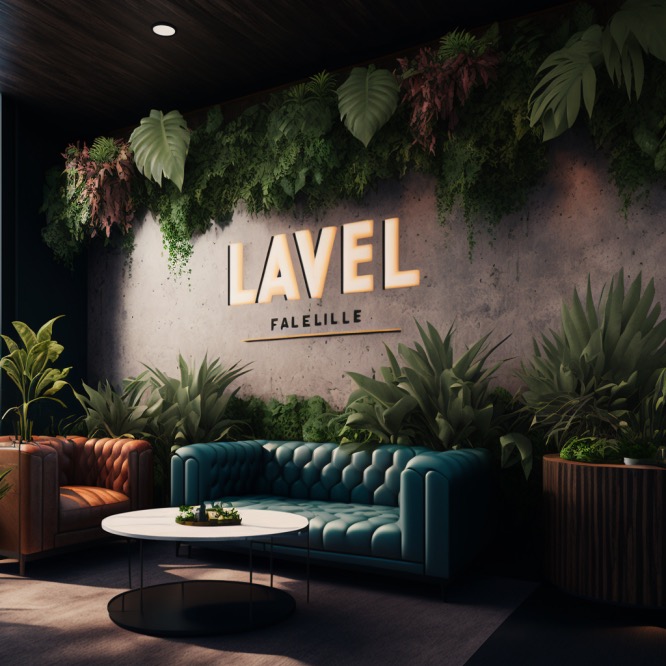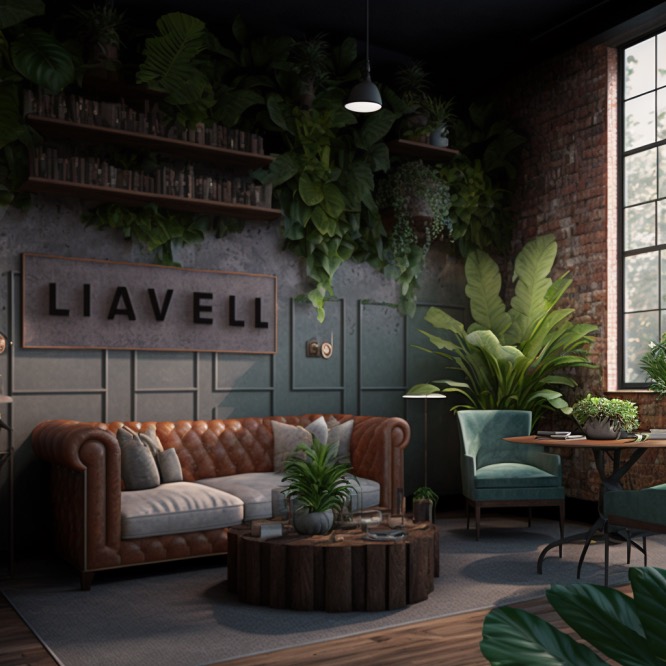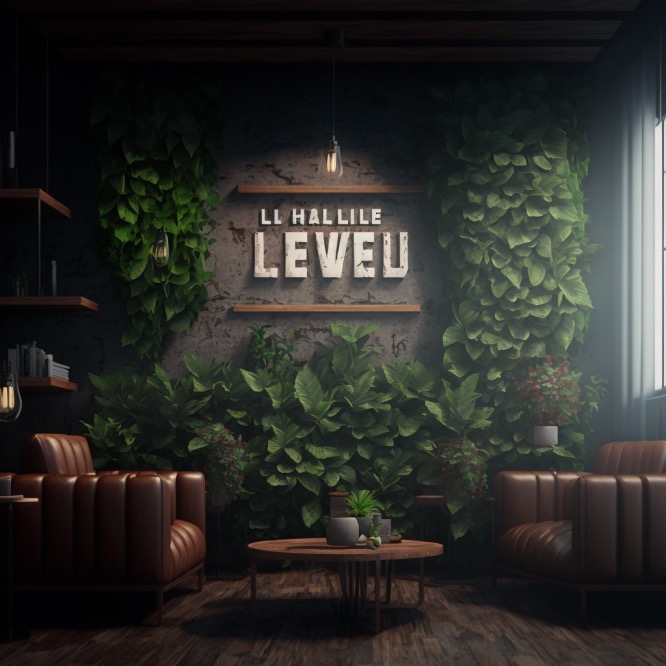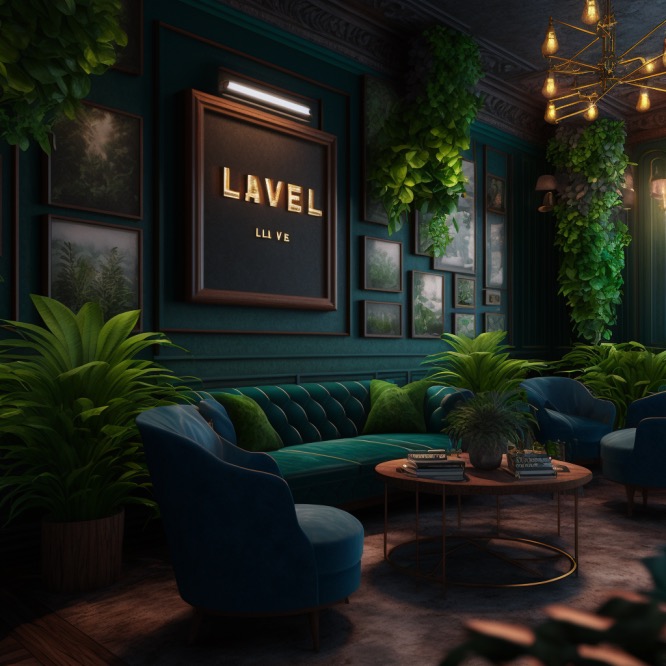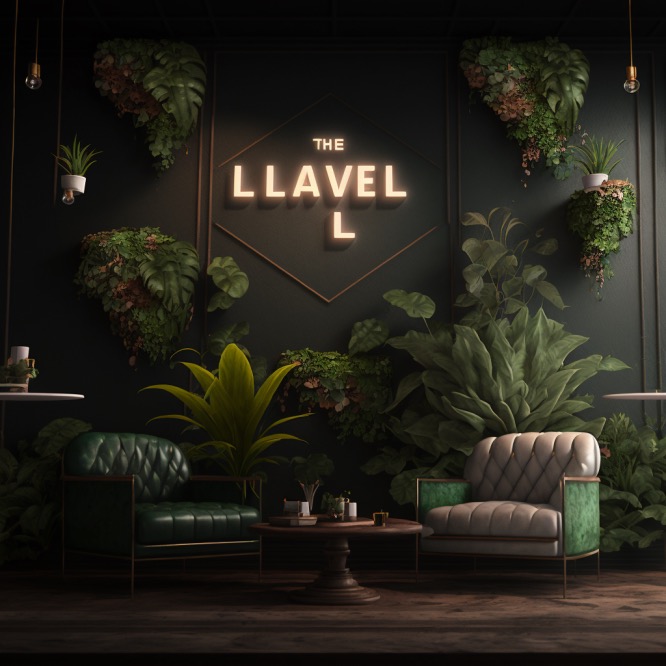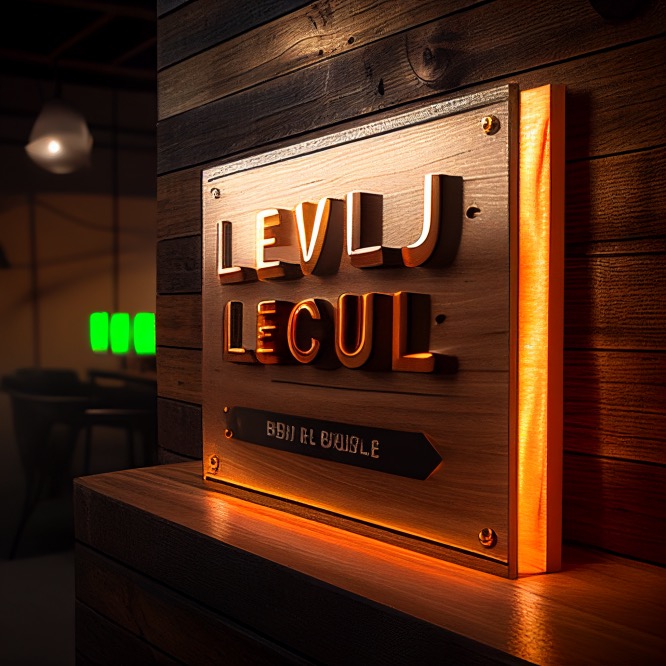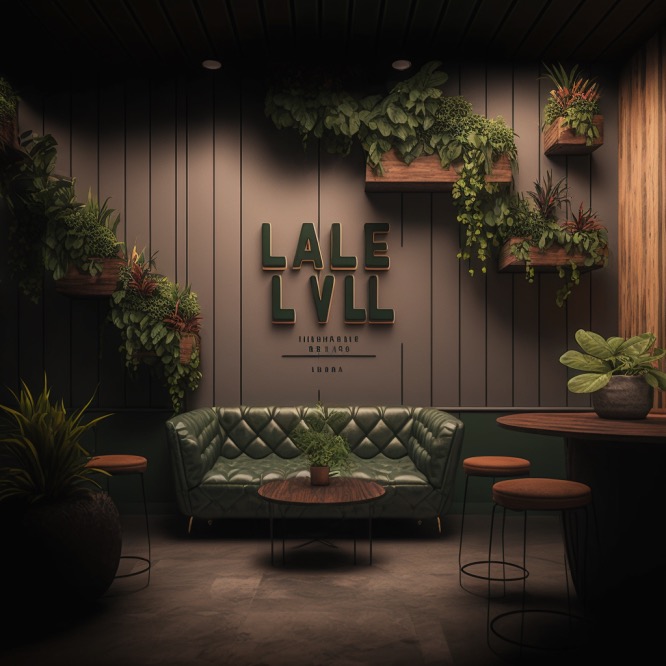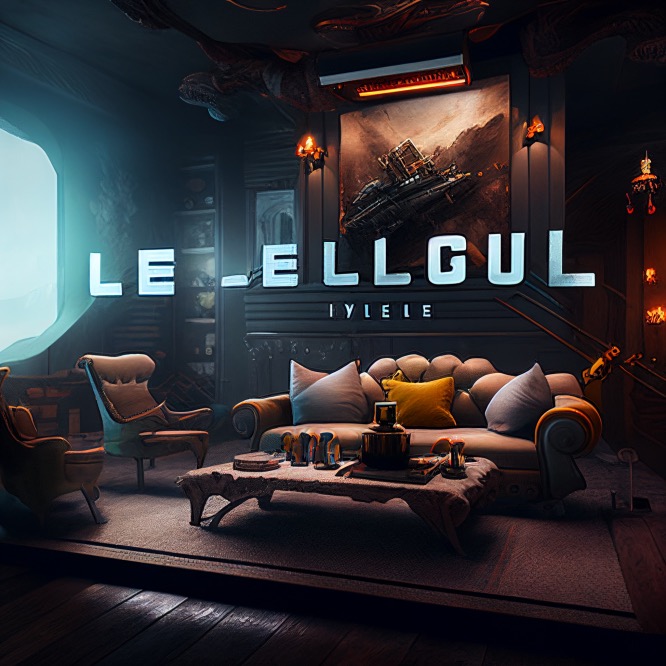 Then we got to work. Paint is Sherwin Williams Cast Iron.
Brett helped me with the plant wall. It's fake, but still looks awesome.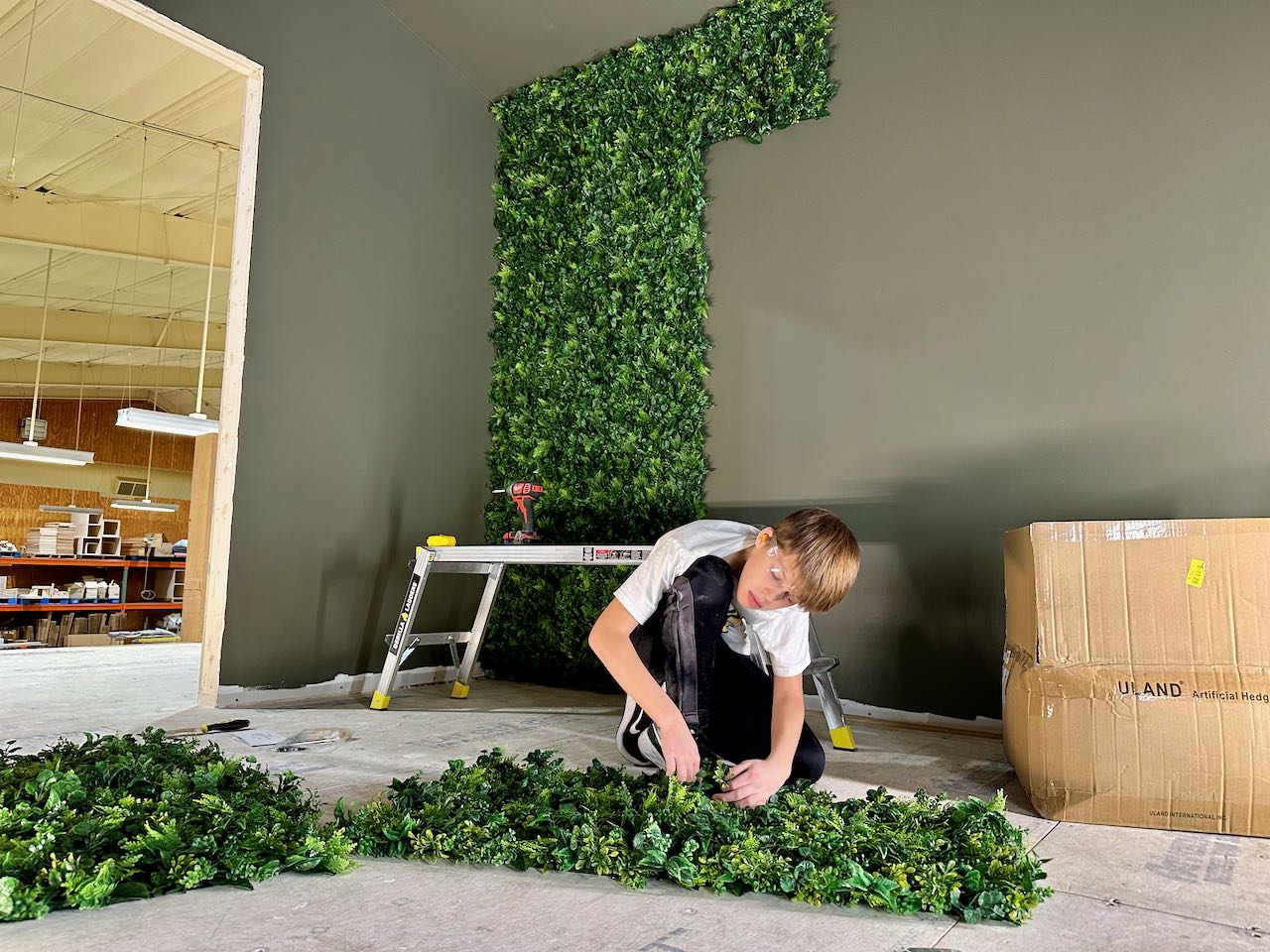 Clearly more work to be done to get closer to the inspirational images:
Needs to be darker yet. Moodier. The sputnik fixture looks cool but the light is too even (especially in photos). Needs more point lights.
More plants, more detail and texture.
More brass (some cool old solid brass lamps).
Interesting cocktail table.
Shelves with books along back wall - wood siding that was here already is a bit too light...