Project Documentation
Every project needs documentation. If you don't document it, you don't get to count it as a completed project!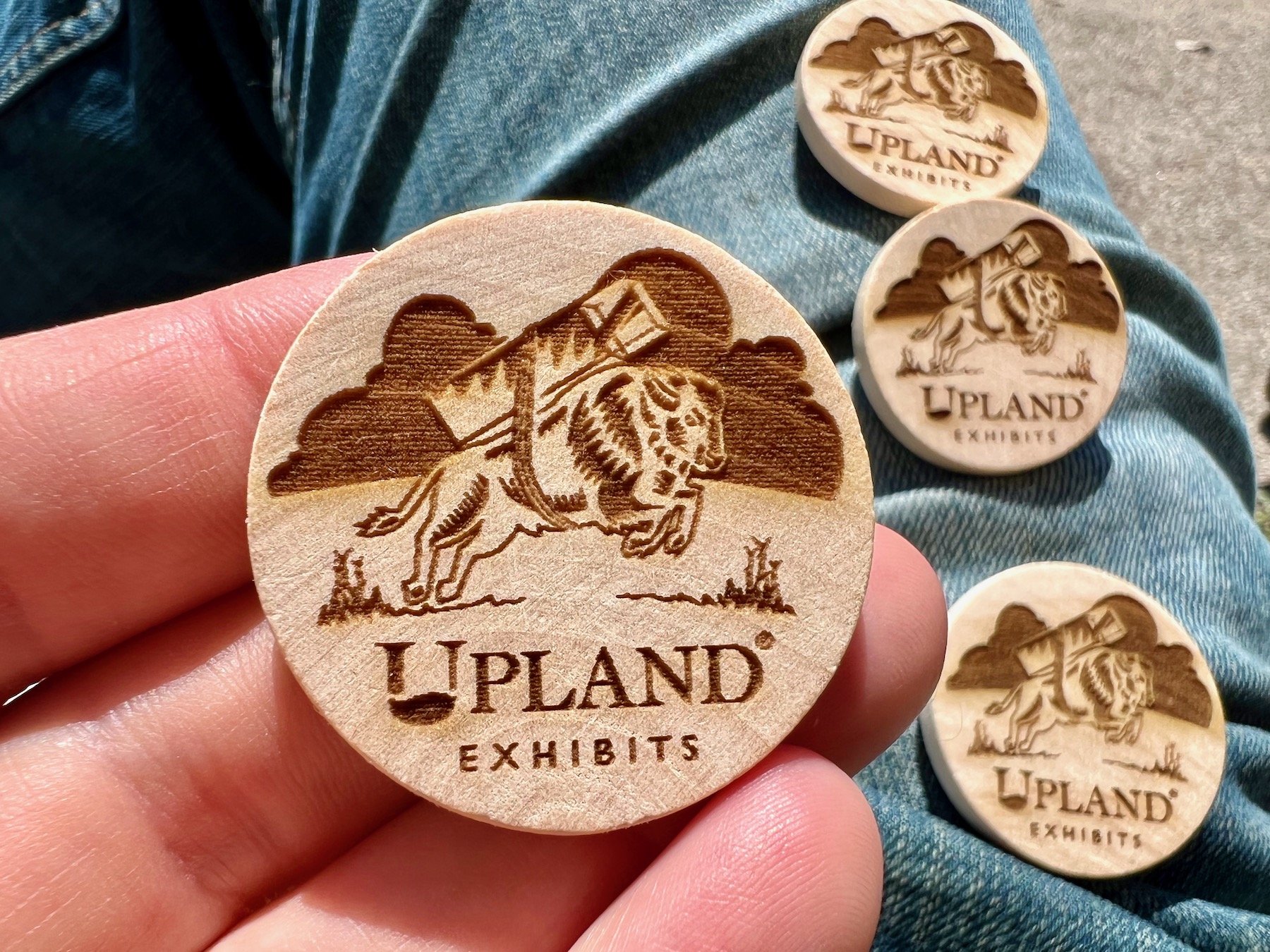 Ideally projects would have:
A webpage with photos and the "why"
An edited YouTube video
Written notes about non-obvious aspects of the project, what you did, and how you did it.
You should be able to use this info to do the project again a year later, with minimal re-learning. Text files, markdown, HTML, sketches, etc. should be collected in one place, and ideally it's publicly accessible!
Before starting a project, take a few minutes to think about what kind of documentation the project deserves. Consider:
video recording
timelapse
screencast / recording a reflection on the work
webpage
social media posts
digital or physcial drawings
3D models
shareable plans
After the project, do a quick retrospective. Capture thoughts prompted by questions like these:
Why did you do the project? Was it successful?
Do you like it?
What would you improve or do differently next time?
Not all projects deserve complete documentation. But all projects deserve some documentation. A photograph at the very least!