Mojito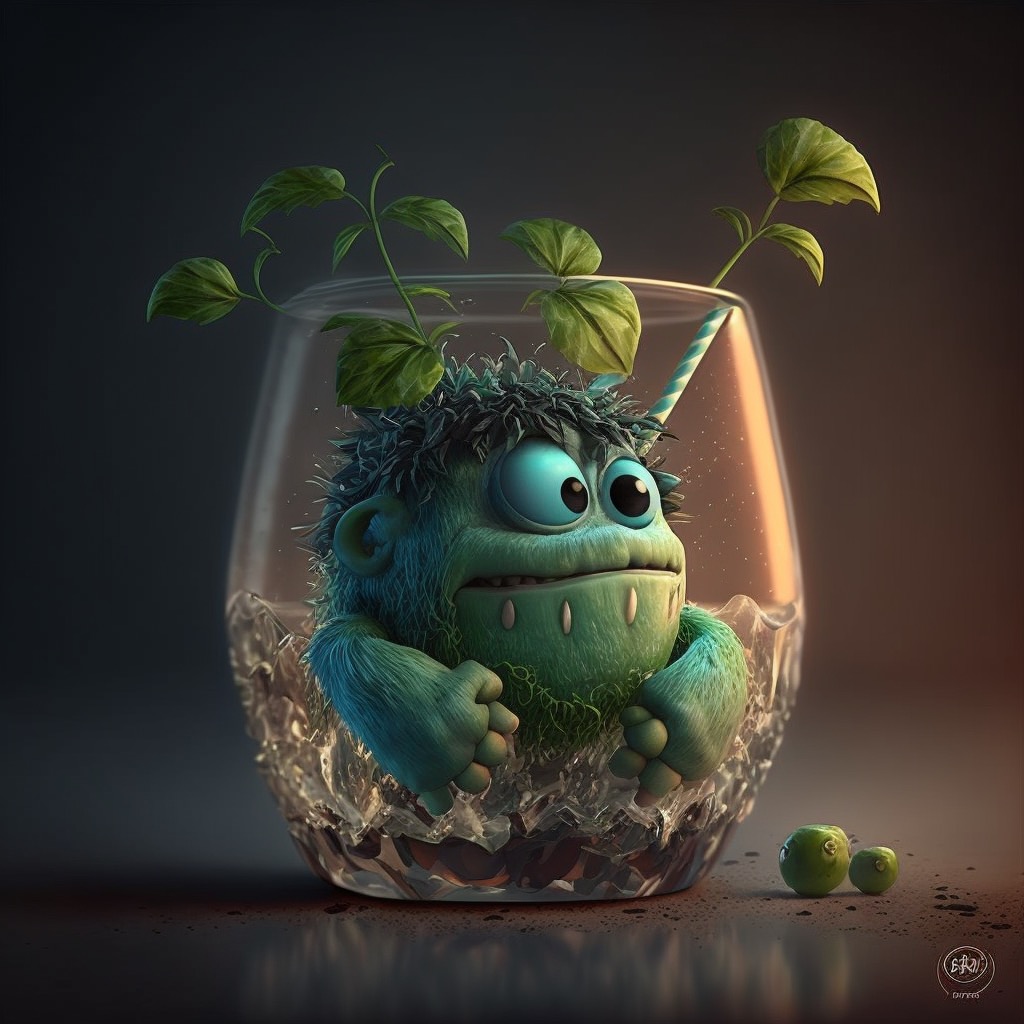 Classic
8 mint leaves
[fruit]
1 tablespoon sugar, or maybe a bit more if fruit isn't sweet
muddle in glass
add ice
2 oz white rum
top with club soda, several ounces at least
garnish with mint sprig and [fruit]
Notes
White rum. Don Q Cristal isn't bad.
Lime is standard fruit base (use like 1/2 lime).
Took an awesome mojito class from Henry in Mexico. Definitely try out different fruits. Blueberry, passionfruit, peach, strawberry, watermelon, pineapple, mango, raspberry.
Passionfruit was awesome and easy--just use passionfruit juice for extra sweetness and flavor.