Mimosa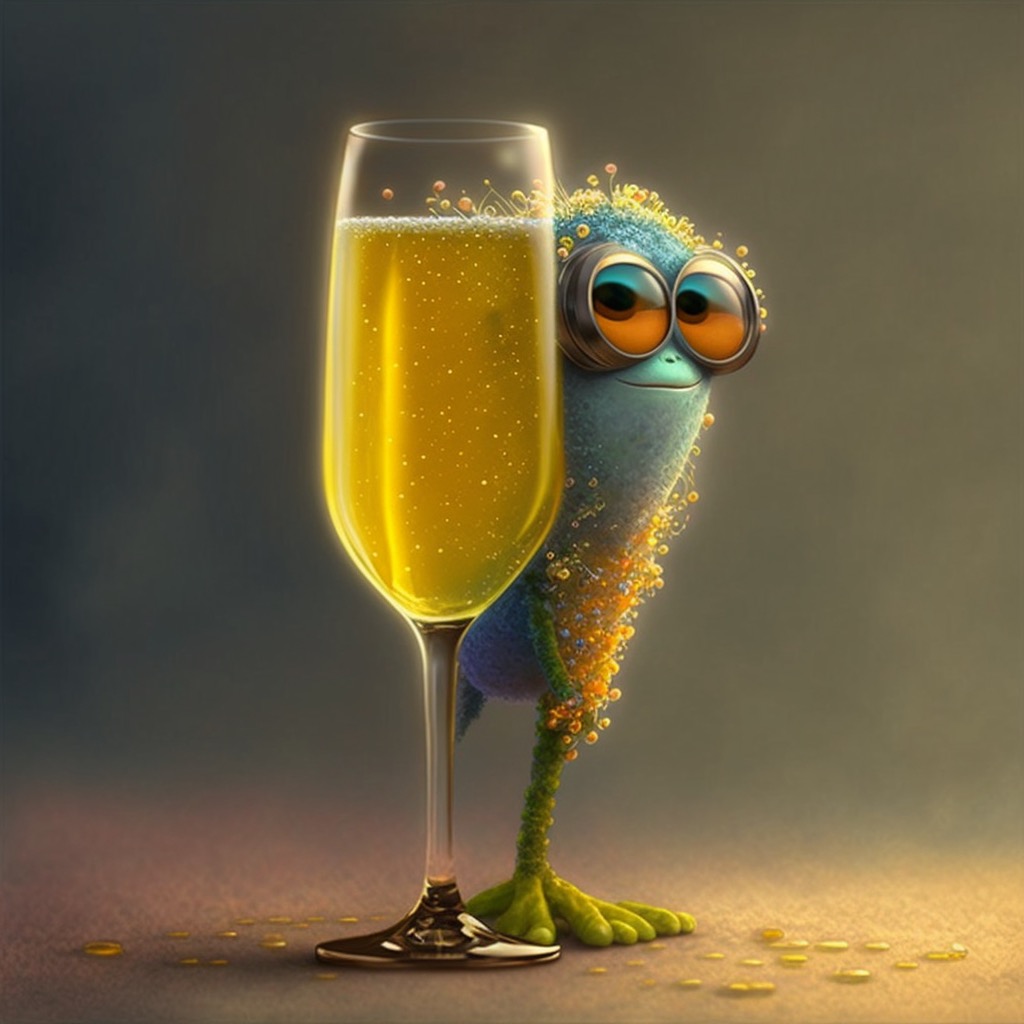 Classic
Classic is obviously sparkling wine and orange juice, with a little more sparkling wine than oj in the glass.
Variations
Add a bit of grenadine for a fun sunrise.
Peach, grapefruit, pineapple, passion fruit juice all work well in place of orange juice.
Definitely experiment with various juice and wine combinations. I even made some pretty good mimosas with Capri Suns in a pinch!